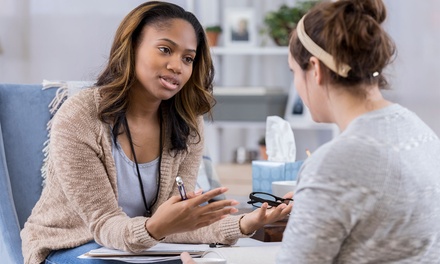 The passing of someone close is a hard ordeal for everyone and with this course, one can learn how to manage bereavement and grief
Price: €22.00
Value: €225.00
Discount: 90%
You save: €203.00
Description
The Deal
€22 for an online grief and bereavement course (90% off)
List of modules:
Attitudes towards death
Bereavement and the client
What is grief and what can be done to help
Working with children
Grief v depression
Adjusting to violent death
Exploring grief and the letting go
Rights of the bereaved
See the full course details here.
Terms and Conditions
Validity: Must redeem by 30 Jun 2019. Course content available for 12 months from registration date.
Purchase: Limit 1 per person. May buy 3 additional as gifts.
Restrictions: Register online: http://www.onlinecitytraining.com/redeem-voucher. No refunds or cancellation once log in details have been provided. Internet connection required. Students must have basic literacy and numeracy skills. Must be 16 or older. Course completion certificate included. Course log-in details email within three days of redemption. Browser settings need to be adjusted on Mac computers, see http://www.onlinecitytraining.com/faq. Customer support available, contact 0203 544 7480, Mon-Fri 24h a day.
Original values: Verified using our merchant's website on 14 Mar 2018.